MERRY CHRISTMAS PEOPLE!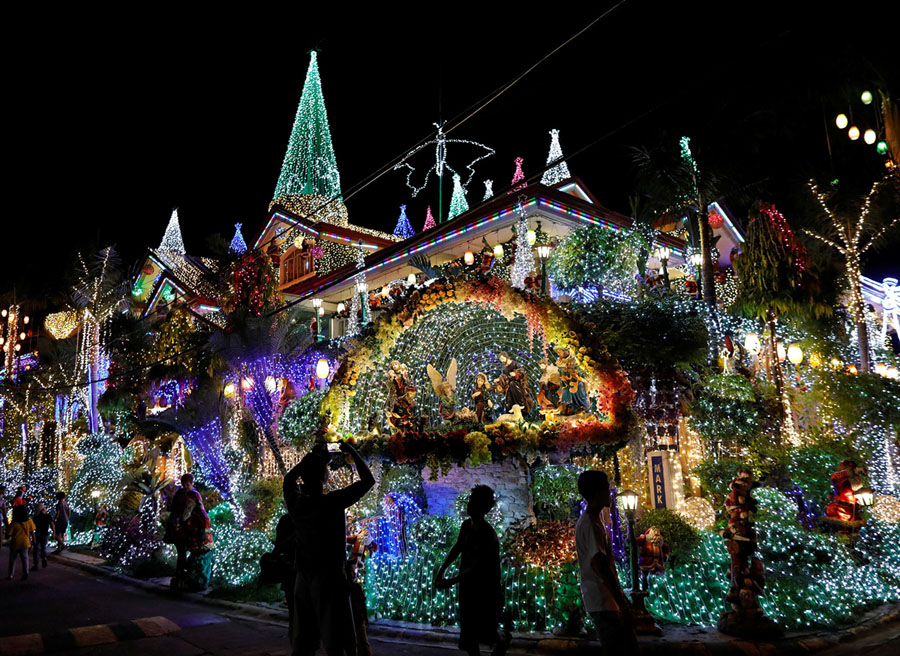 I was thinking about what happened this year in my life. And it happened a lot really. I mean A LOT! Good and Bad.
We sold a house we bought another one,changed jobs, changed cities, my dad passed away, my husband shattered his ankle at work…….yes it happened a lot.
I feel emotionally drained and exhausted, BUT  still alive and kicking.
The point I am trying to raise here is that whatever comes in life we have to take it and deal with it,the best possible way.
Yes it will be difficult, yes you might feel hopeless sometimes, but in the end you are the winner. It is important to stay focused, don't get distracted from the path you follow to reach your goals. Get your priorities right and the life will lead you.
So, in the end if this year I am thinking back and realizing that actually there are many things to be grateful for.
I am grateful for my family, for the love and the support I receive from them.
I am grateful also for my life and all the lovely people I have the chance to meet and work with.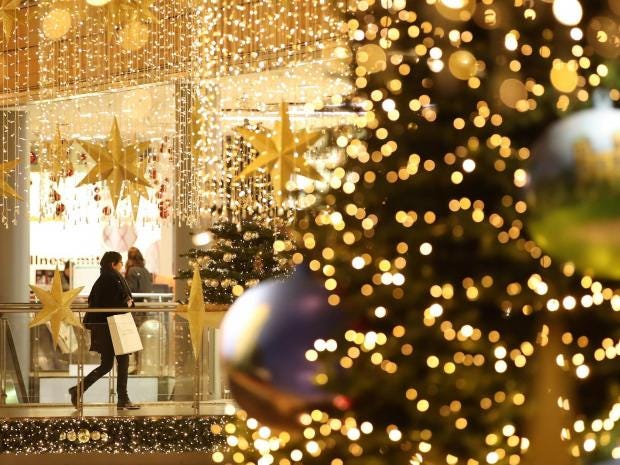 I am determined not to give up and keep going, to reach my goals.
No one knows what is around the corner, so people live your life to the fullest, be happy, love and be loved.
Merry Christmas everyone!!!!!
Angelina
xx